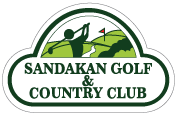 Sandakan Golf & Country Club was first established in 1958 with a 6 Hole Course located at Karamunting and was known as The Sandakan Club. In 1973 it was relocated to the Airport Road next to the Army Camp and had a 9 Hole Course.
In 1977 the name was changed to Sandakan Golf Club. In 1982 it was again relocated to Mile 6 North Road which is the current premises with a newly constructed 9 Hole Course and Club House. In 1988 the second nine was completed making it an 18 Hole Course.
In 1995 the Club changed its name to Sandakan Golf and Country Club. The Club now has a well equipped modern Club House with a full range of F & B services as well as a comprehensive range of other Sports and Recreational Facilities. The club is affiliated with numerous Golf Clubs both within the Country and abroad. To date, the Club has a total membership of 1468.
Sandakan Golf & Country Club
History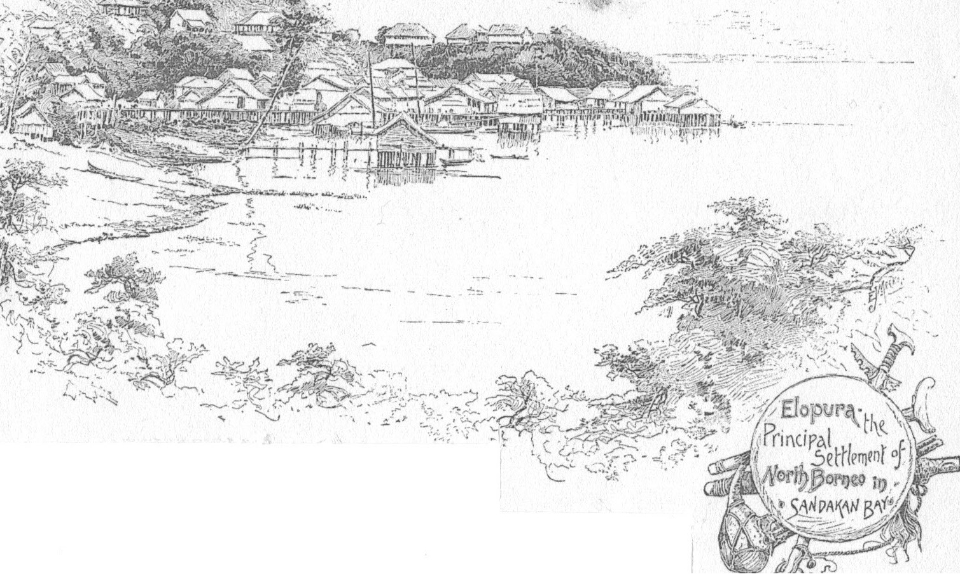 Sandakan is the second-largest city in Sabah, on the north-eastern coast of Borneo. It was the former capital of British North Borneo. Sandakan is known as the gateway for ecotourism destination in Sabah. During the early 1870s, the east coast of Sabah was under control of the Sultan of Sulu, who also ruled what is now the Southern Philippines. The first European settlement in the area was founded by William Clarke Cowie, a Scottish gun smuggler from Glasgow, who received a permission from the Sultan to establish a small trading base. Cowie called his settlement Sandakan, which in Tausug(Sulu) means "the place that pawned", but it soon came to be known as "Kampung German" after the large number of Germans who also set up posts there.
The settlement was part of the lease Austro-Hungarian consul Baron von Overbeck acquired from the Sultan of Sulu in 1878. After the lease was purchased by von Overbeck's British partner Alfred Dent, Kampung German was accidentally razed to the ground on 15 June 1879. The new British Resident, William Burges Pryer, decided not to rebuild the village but to move to Buli Sim Sim on 21 June 1879. He named his new settlement Elopura, which means Beautiful City. A few years later, the name reverted back to Sandakan. The name Elopura still refers to a region of Sandakan.